12 Best New Bay Area Restaurants for Date Night 2020
Here are the hottest romantic eateries, sleek modern cafes, and trendy hot spots –guaranteed to sweep both of you off your feet any night of the year.
By The Mercury News
The 17 Best Things to Do in the Bay Area
Want to know the restaurants, destinations, and activities that will show you a good time in the Bay Area? We've compiled the best just for you.
By TimeOut
Guide to the Bay's Best Dog Parks
The Dog: A man's (and woman's) best friend. There when you're down, there when you're up, there to simply have a doggone good time. So treat your dog right, unclip that leash, let them run free, and have paw-sitively fetching time at the park.
By DoTheBay
My Listings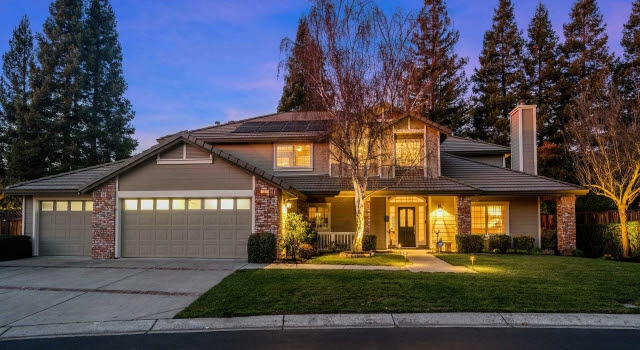 Just Listed
307 AMELIA LANE | DANVILLE
5 Beds | 3 Baths
3,463 Sq. Ft. | 11,543 Sq. Ft. Lot
$1,725,000
Just Listed
54 ANTELOPE CT | DANVILLE
5 Beds | 3 Baths
2,402 Sq. Ft. | 6,055 Sq. Ft. Lot
$1,225,000
Featured Listing
100 SAMANTHA COURT | ALAMO
5 Beds | 4.5 Baths
4,102 Sq. Ft. | 21,780 Sq. Ft. Lot
$2,780,000
Pending
1668 COLCHESTER STREET | DANVILLE
5 Beds | 4 Baths
3,252 Sq. Ft. | 6,479 Sq. Ft. Lot
$1,395,000